Partner hotels
You can find information on the partner hotels at the Partner hotels page.
Conference venues
Map
The Centro Culturale Altinate San Gaetano was born in 2008 in the palace that once was the Court of Justice of Padova. This cultural centre will host the first 2 days of the conference. It is strategically placed in the city centre of Padova, at a stone throw from the main attraction of the city such as Palazzo della Ragione and Cappella degli Scrovegni.
The Aula magna of Palazzo del Bo (Bo palace) is the most prestigious conference room in the palace that have been the historical seat of the University of Padova since 1493. The Aula magna will host the last day of the conference. Its anteroom, called "Sala dei quaranta" contains the portraits of the most famous scholars who studied at the University of Padova across the centuries, as well as the teaching desk from which Galileo Galilei taught in his period at the University of Padova.
The city
The conference will be held in Padova (also Padua in english), one of the largest cities in Veneto, northern Italy. The city of Padova has long been acclaimed for its university, founded in 1222. Since then, the city attracted many of the most important thinkers of their time, from Copernicus to Galileo Galilei. The university hosts the oldest botanical garden in the world (1545), which appears in the UNESCO World Heritage List, as well as the oldest anatomy theatre in the world (1594).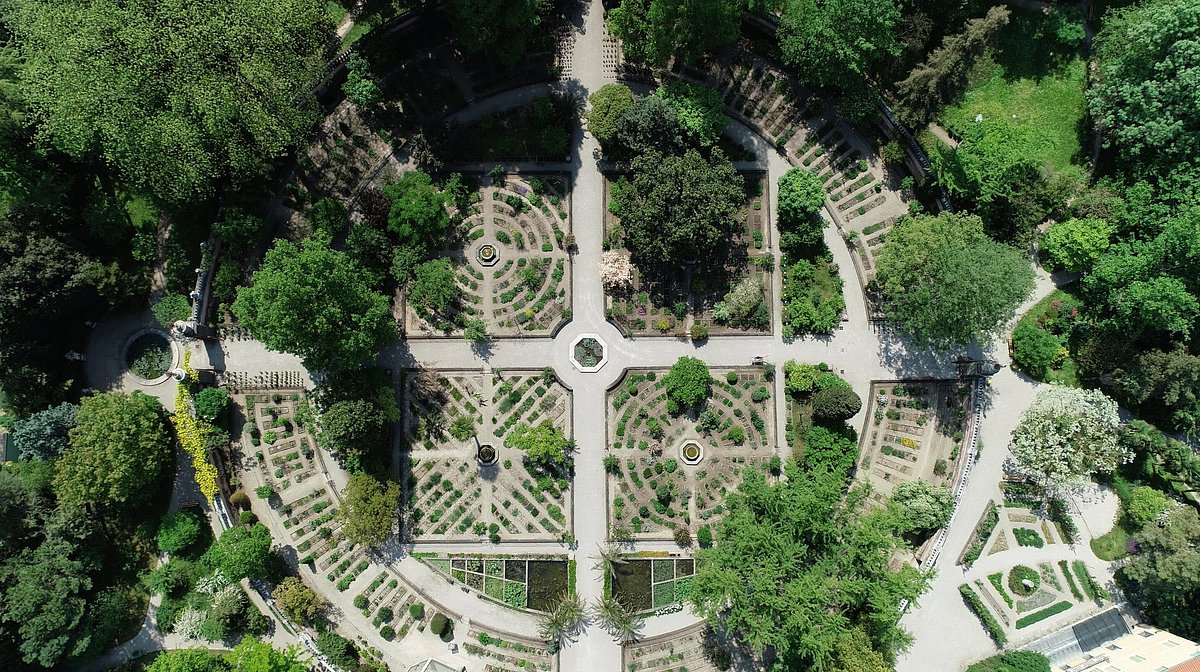 The vibrant cultural scene in Padova attracted also many revered artists such as Giotto, whose frescoes decorate the Scrovegni Chapel (1305), and Donatello. The cycles of XIV century fresco cycles, which comprise the Giotto frescoes in the Scrovegni Chapel along with others, earned Padova its second inscription in the UNESCO World Heritage List.
Padova is also the birthplace of the celebrated architect Andrea Palladio, whose Villas in the area between Padova, Vicenza and Venice are among the most notable of Italy. The sculptor Antonio Canova also produced his first work in Padova.
How to reach Padova
The city of Padova is located at the heart of the Veneto region and it is easily reachable with all means of transport. The city's closest airports are:
Marco Polo Airport (Venice - Tessera)
Antonio Canova Airport (Treviso)
Valerio Catullo Airport (Verona)
Guglielmo Marconi Airport (Bologna)
All these airports are 50 minutes from Milan, 1 hour from Rome and Munich and 2 hours from London, Paris and Frankfurt.
Padova has also excellent rail connections, it is in fact reachable in 3 hours from Rome and in 2 hours from Milan.
A number of partner hotels can be found at the Partner hotels page.
Useful Links